Real estate İstanbul from owners, agencies, private realtors for the sale or lease of apartments, rooms, cottages, land, garages, commercial real estate can be found on our website. A convenient form of real estate search will help you quickly find the best options.
Professional promotion of information about real estate is our job. We offer the maximum required – from an extensive database and relevant real estate news with answers to the most diverse, topical and most frequently asked questions.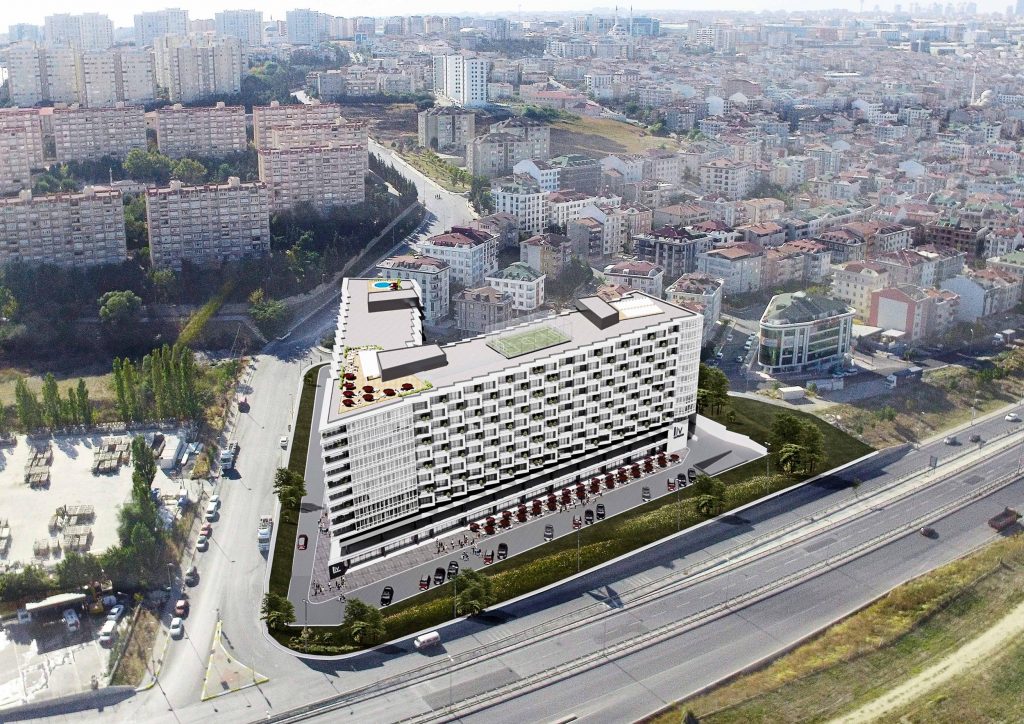 For consultation and communication with professionals in the real estate market in Turkey, you can contact our real estate forum, one of the largest among the profile forums not only in Europe but also in Asia.
In our directory of real estate agencies, you can choose an organization or an individual that will help you solve all the problems with the search, purchase, sale, lease of real estate İstanbul
For free posting of real estate ads, you only need to register on the site, which will take no more than two minutes. Databases from real estate agencies are published for a symbolic subscription fee.