Construction sector in Turkey wasn't modern and organized until 1990. However, since the 1990s, bigger and more modern buildings have been built. Especially in big cities, mass housing, residence and work place construction accelerated with the support of the state.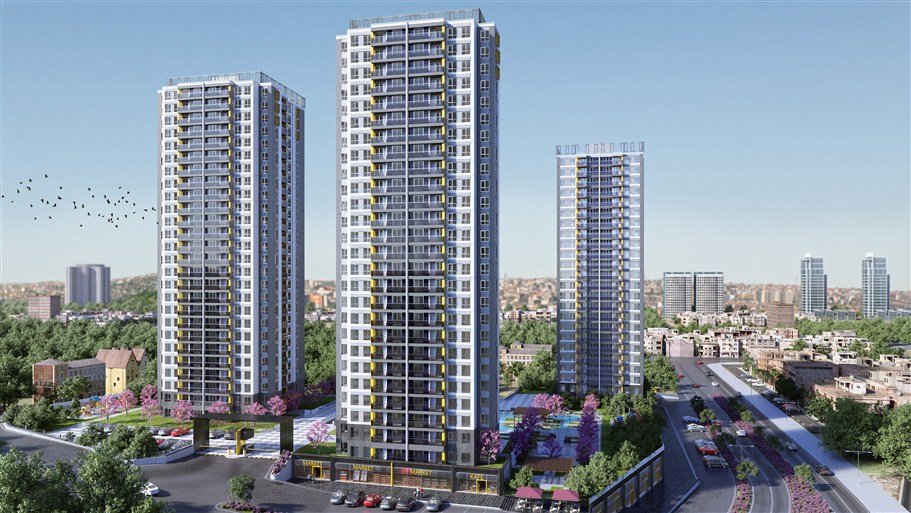 Today there are many property options for both domestic and foreign investors, especially in Istanbul. It is enough to make your choice according to where you want to live and your dreams. In big cities such as Istanbul, Ankara, Izmir and Bursa, ultra luxury projects have been completed and are waiting for their owners.
Depending on your currency situation, you can choose the house where ever you want in all cities. However, you should definitely work with a real estate agent to get the most suitable house for your budget in the right place. You can work confidently with PropertyTR to buy your dream house or invest in the right place.